Leading Healthcare Virtual Assistant ® Solutions For Medical, Dental, Optometry & Veterinary Professionals
Family Owned & Operated Since 2017
Transform your practice and save time on office tasks by working with a Healthcare Virtual Assistant ® from Hello Rache ®
We Help Thousands Of Practices Worldwide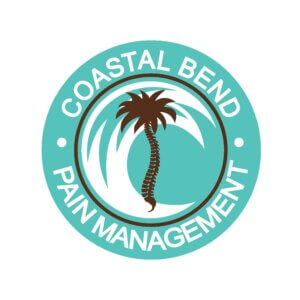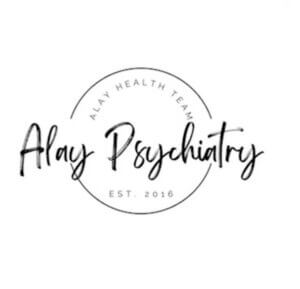 We help medical, healthcare, dental, and veterinary professionals on how they can utilize a Healthcare Virtual Assistant ® (HVA) to improve workflow, save time, and make more money by removing the burden of in-room EMR documentation and other back-office tasks.
Our independent Healthcare Virtual Assistants ® are registered nurses and other medical professionals based in the Philippines.
Our pricing is the lowest in the industry at $9.50 per hour with no contracts and no setup fees. If your assistant isn't perfect we'll find you an alternative.
We bill weekly, every Monday. No contracts or setup fees. Cancel anytime.
All of our Healthcare Virtual Assistants ® receive training on proper privacy practices and complete a HIPAA training program.
Every Hello Rache applicant is rigorously tested, vetted, and trained. Our highly selective process leads to long-term working relationships.
Our clients are able to work with the same virtual assistant everyday to ensure consistency and allow for a long-term working relationship.
Your HVA can be trained in any EMR/EHR or software you use. They will familiarize themselves with your workflow.
Receive candidates for interview in just a day or two. Add more as needed or downsize, no strings attached.
We Work With All Specialties
If you're in the medical, healthcare, dental, veterinary, or other field - we are here to help. Our Healthcare Virtual Assistants (HVAs) will improve workflow and make it easier for medical professionals across all specialties—from dentistry or veterinary care -to focus on what they do best: providing high quality patient treatment!
Hello Rache was founded by Dr. Mark Carnett, a family physician, in 2017
He wanted to find a better solution after years of fighting with his EMR and working after 5 PM
That's when Hello Rache was born
Dr. Carnett has been using HelloRache Healthcare Virtual Assistants in his practice in Arizona for years now
It has saved him lots of stress, money, and most importantly, time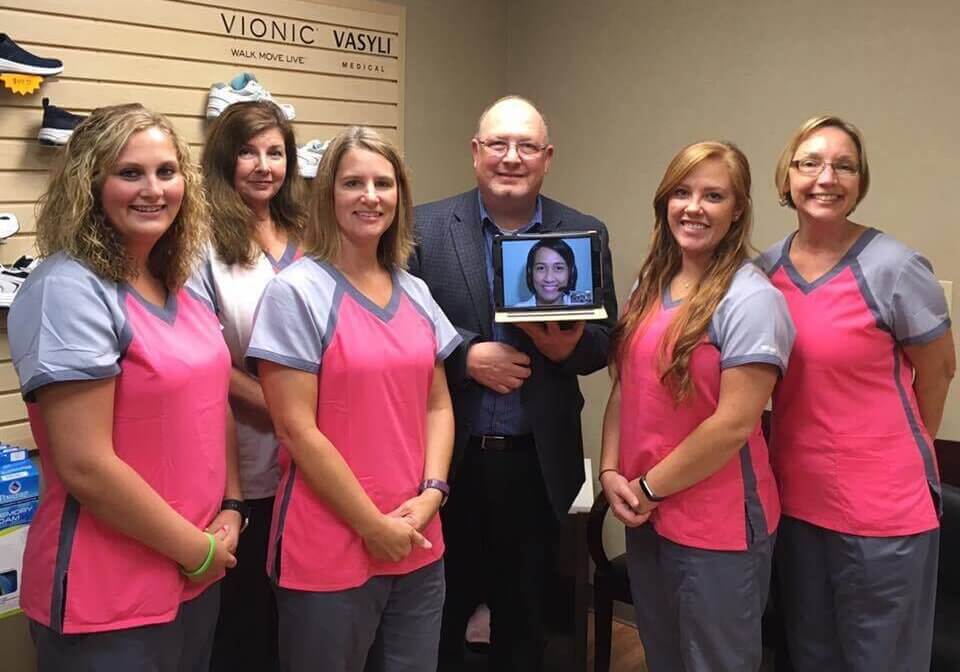 Work With Real People, Virtually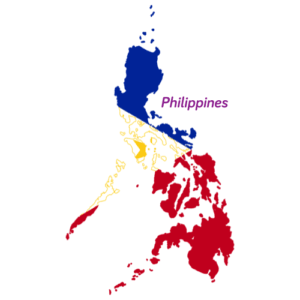 100% of our independent Healthcare Virtual Assistant workforce is based in the Philippines–a beautiful country known for a friendly, hard-working labor force.
By working with Hello Rache, you are providing steady work and a higher standard of living to Filipino families.

Discover what Hello Rache can do for you and your practice
Tell us more & we will contact you within 24 hours